Equalizer Flange Tools
Equalizer International is a worldwide innovator of products for dealing with large industrial flanges.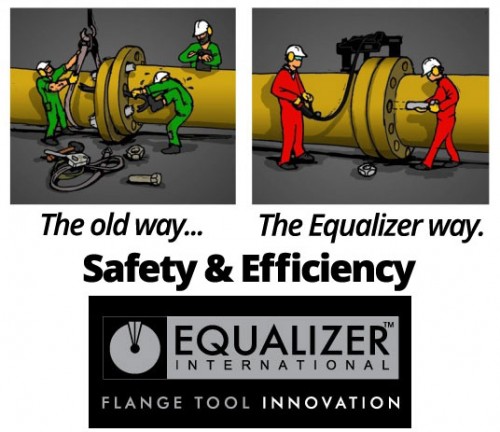 Equalizer International has earned a worldwide reputation for excellence in flange tools including flange spreaders as well as flange alignment tools! With more than 20 years of flange tool experience and no end to their flange tool excellence in sight, we are proud to feature their products in our offerings!
View videos for:
PRODUCT INNOVATION
The Equalizer line of flange tools provide a fast, safe, cost effective and simple solution to all your flange alignment, flange spreading, flange pulling or precision lifting requirements.
Equalizer Flange Tool Product Lines
Flange Spreaders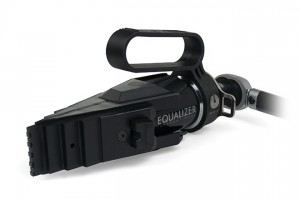 The Equalizer™ range of patented flange spreading tools has been developed to assist in the spreading of all flange joint types including those with no access gaps between them.
Flange Aligning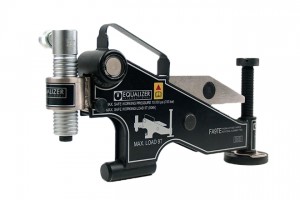 The Equalizer™ range of patented Flange Alignment tools can be used to align or re-align flange joints during pipework construction, commissioning or during routine maintenance.
Flange Pulling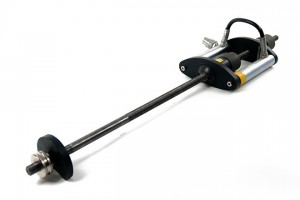 The Equalizer™ Flange Closing Tool has been developed to pull flanges together during installation or maintenance. The FC10TE can be used on any flange with a bolt hole diameter of 22mm (7/8") or greater.
Nut Splitting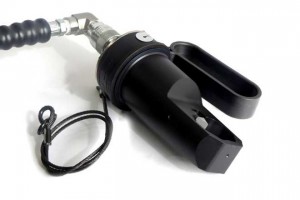 The Equalizer™ Nut Splitter makes fast and safe work of removing stripped nuts or corroded nuts that won't remove with normally.
Precision Lifting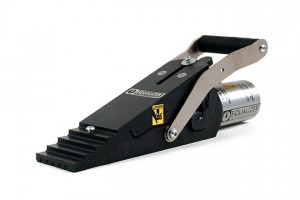 The Equalizer™ range of patented VLW18TE hydraulic & VLW18TI Integral Hydraulic Vertical Lifting Wedges has been developed to assist in the lifting of heavy equipment when access is restricted.