Other Tools and Accessories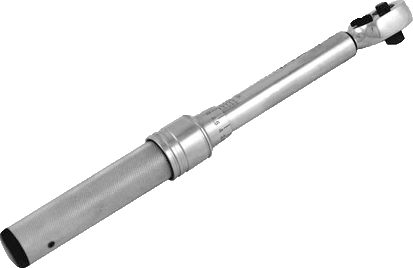 Manual Torque Wrenches
We carry a selection of well known brand names of manual torque wrenches (click and dial wrenches), such as CDI.  We provide you with the professional advice to help you choose the proper manual torque wrench for your particular application.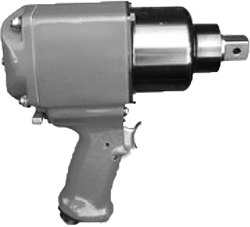 Impact Wrenches
We carry ATP Impact Guns, the Highest Quality Impact Guns in the USA!  We can help you with a wide variety of wrenches for your exact needs.  Call us today and we'll help you get exactly what you need.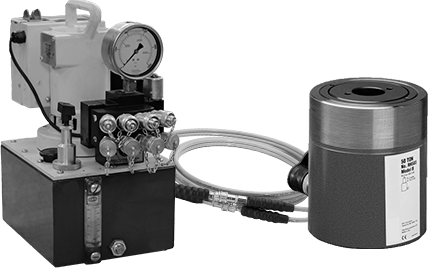 Hydraulic Pumps, Cylinders, Hoses, Etc
We carry the top brand names in the industry of pumps and cylinders.  We also have the hoses and accessories to help round out your stock of just the right tools for even your toughest jobs.  Call us to discuss your needs and we can help you determine exactly what you need and supply you with what you are looking for.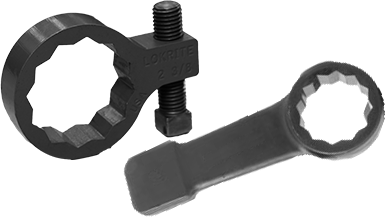 Backup Wrenches / Striking Wrenches
Having the right tools for the job is paramount to getting your job done quickly and effectively. That is why we carry a complete selection of striking wrenches and backup wrenches.  Give us a call or fill out our online quote request form to ensure we have the size you are looking for!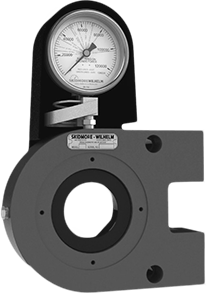 Bolt Testing Kits
Skidmore Portable Bolt-Tensioning Calibrators
We proudly carry the Skidmore-Willhelm Bolt Testing kits and accessories.  Skidmore Wilhelm's bolt tension calibrator, has been the industry standard for testing high-strength bolts since we invented the technology in the 1950's. These "Skidmore" units are required to be used on steel buildings, bridges and other structures using fasteners in tension critical joints.
Call Us at

(213) 380-8049