Panasonic Assembly Tools
Well-known electronics brand
Panasonic
has been offering their line of
assembly tools
and
impact wrenches
for more than 2 decades during which they have refined their torque products into things of beauty. With an emphasis on portability and usability, their impact wrenches and assembly tools are all battery operated and ergonomically designed making it easier for the user to position and use.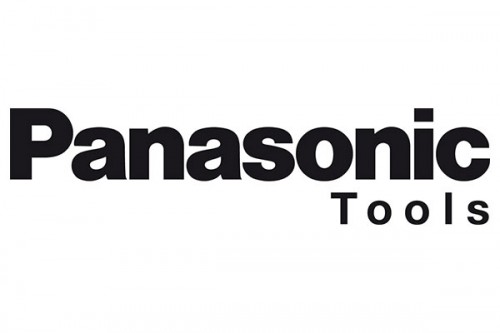 Panasonic Mechanical Pulse Tools, Wrenches and Drivers
The Panasonic line of Mechanical Pulse wrenches and drivers provide important features that make your work easier, faster and safer.  With features like lightweight ergonomic designs, auto shut-off that prevents over torques, operator visual pass / fail indicator, and virtually no torque reaction — Panasonic Assembly Tools are the products to own.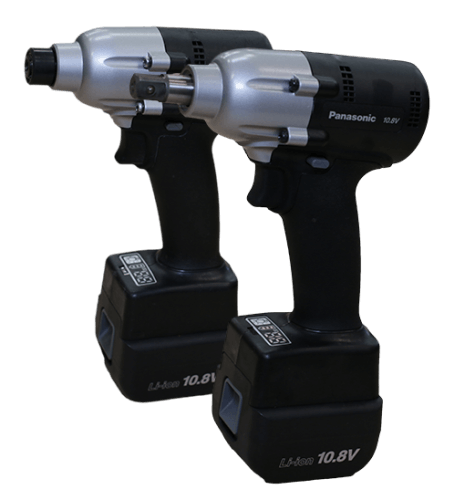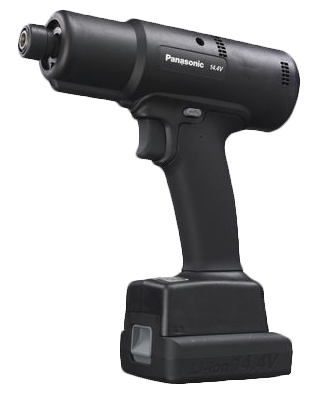 Panasonic Precision Clutch Tools
Panasonic's line of precision clutch tools provides important and valuable features that make tough work easier, faster and safer.  Panasonic clutch tools boast high accuracy, ergonomic design, cross thread reduction, and repeat-ability.